BIO-BOND Takes The Hot Out Of Hot Melt
Our products will show you how to apply adhesives at 140F application temperature versus 250-350F. We take the hot out of hot melt. $ave large dollars on lost time accidents related to skin burn insurance claims!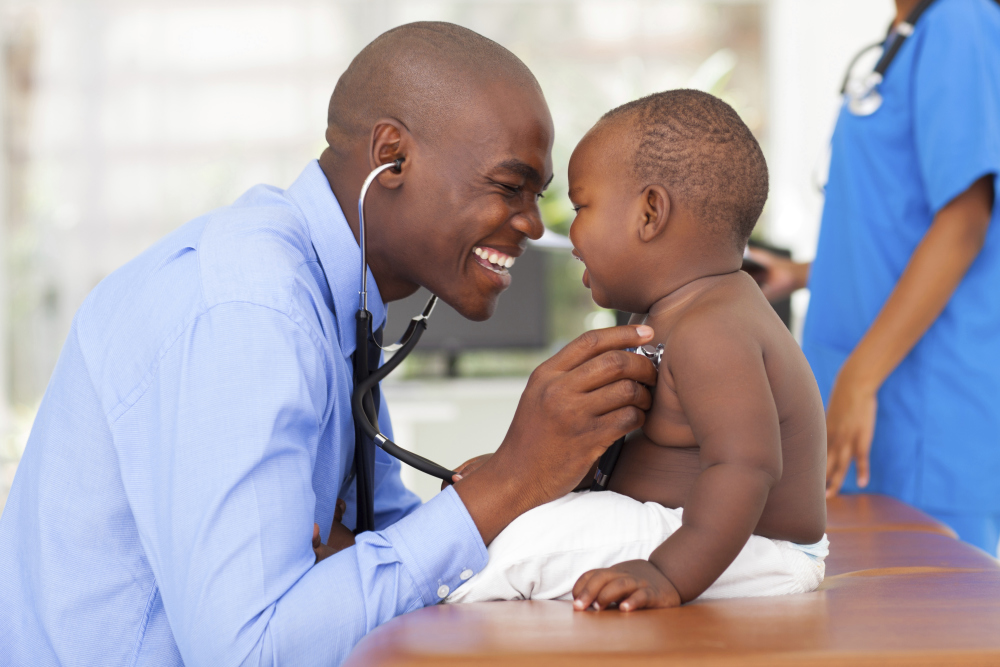 Your workers will love the safety factors of COOLER-MELT SAFETY versus dangerous hot melt adhesives. Our products clean up easily with warm water, and in many cases improve adhesion under adverse conditions, $aving you money.